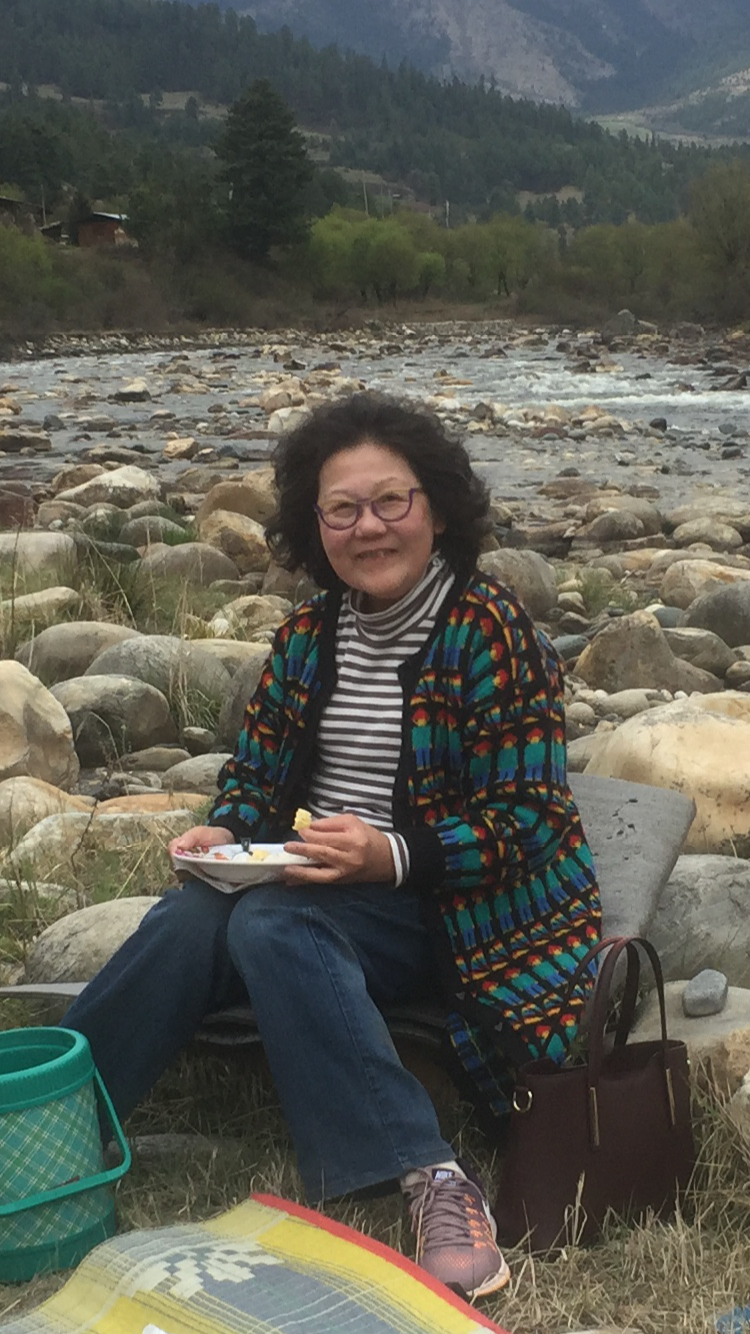 First and foremost thank you for taking care of my trip which proved to be a howling success for a first timer like myself.
You have been exceptionally thoughtful in taking care of me when I was not well. This is the most comprehensive introduction to a country which is very different from my various trips to other parts of the world!
For people who have never considered Bhutan as a travel destination, I would recommend that you hire Crane Valley Tours & Treks for their exceptional capability in organising, guiding and supporting you thoughout your experience in Bhutan. Kinley has a reputation as the very best Tour Guide and Operator in Bhutan and I was referred to him by a friend. Likewise, after this experience, I can also refer you to him and his Company for all your Bhutan travel needs.
I will be back for more adventures in the future.
Kind Regards