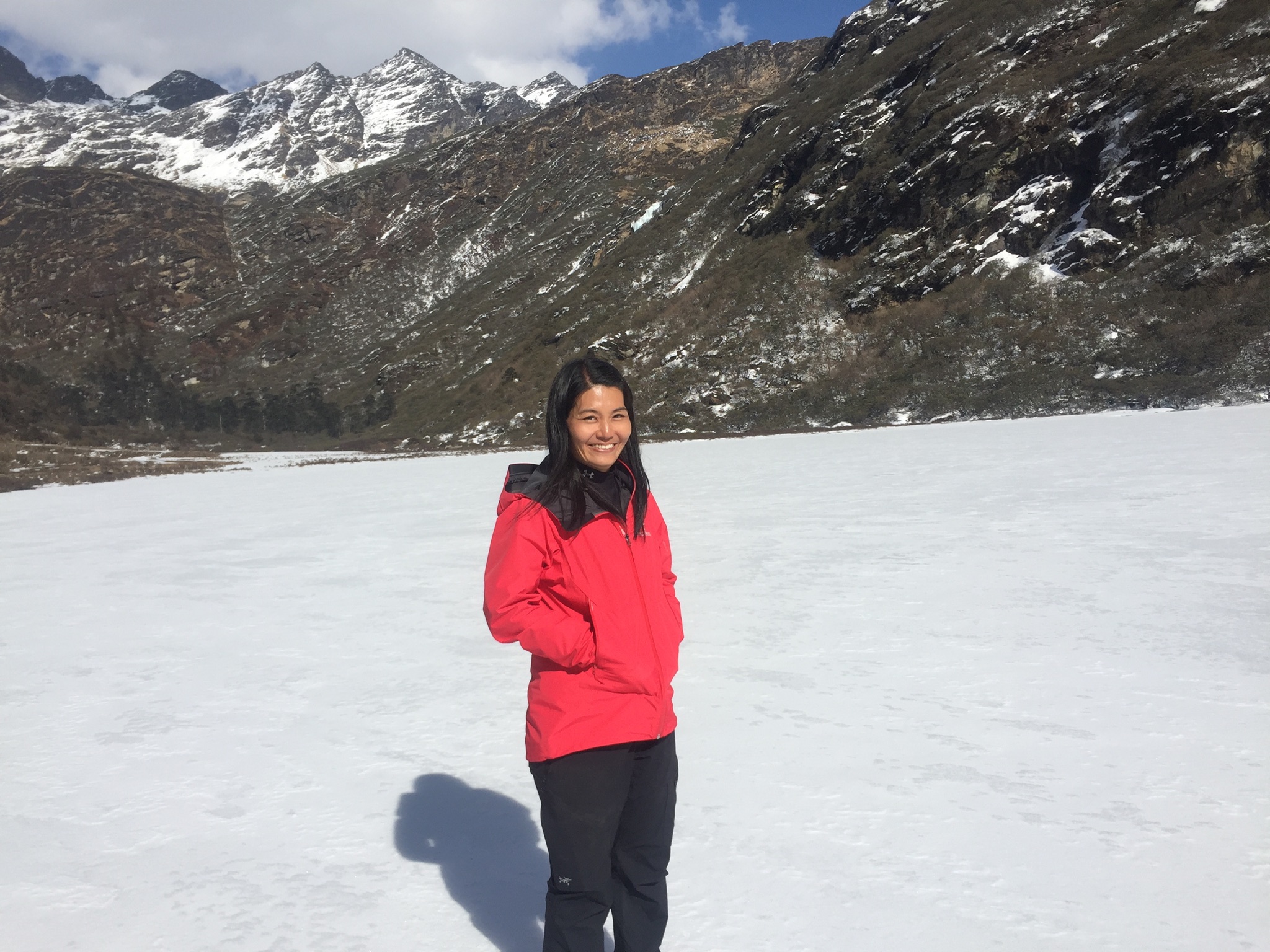 I had recently just returned from my most memorable 14 days 13 nights solo female trip to Bhutan. It includes of 5 days 4 nights druk path trek.
From the beginning of the email i exchanged with (Mindu) who i communicated with from Bhutan Crane Valley Tours and Treks, i requested for a trip which consists of hike, trek, sightseeing and cultural. She was very responsive, helpful and ensure that every details of my request was looked into so that my trip will be culturally enriching and that everything will run swiftly.
My guide (KP), who had more than 12 years of experience was very knowledgeable and knew every bit and pieces of Bhutan's history. Never once he turned me down on questions i posted to him when i am in doubt. He is very caring and always kept a look out of me to ensure my safety and well being are well taken care off at all times. His funny personality had added lots of fun and laughter during my whole entire trip. It's the little thought and act of kindness that made him such a wonderful guide.
My driver (Gyeltshen) who was also my chef during my trek, is a man with lots of safety in mind. With his more than 18 years of experience, he clearly had much skill in navigating the twisting and narrow road we travelled. During my hike, He never failed to made me laugh and entertained me which made the time past abit fast.
My trekking team, always placed my safety as their priority especially during trekking through the rougher terrians in the mountain. Always pointing out to me the safer and better route to walk and they are always walking very close to me ensuring i don't fall to the bottom of the mountain.
This is not going to be once in a life time adventure for me, definitely twice or even more in the years to come. To conclude, i would like to thank Bhutan Crane Valley Tours and Treks for making my solo trip such a meaningful and memorable one. Please get my Guide (KP) and Driver (Gyeltshen) to be with me if i visit Bhutan in the near future.
For those who wish to visit Bhutan and still browsing through which agency to engage, don't think so hard. Trust me, Bhutan Crane Valley Tours and Treks definitely the right one for you.