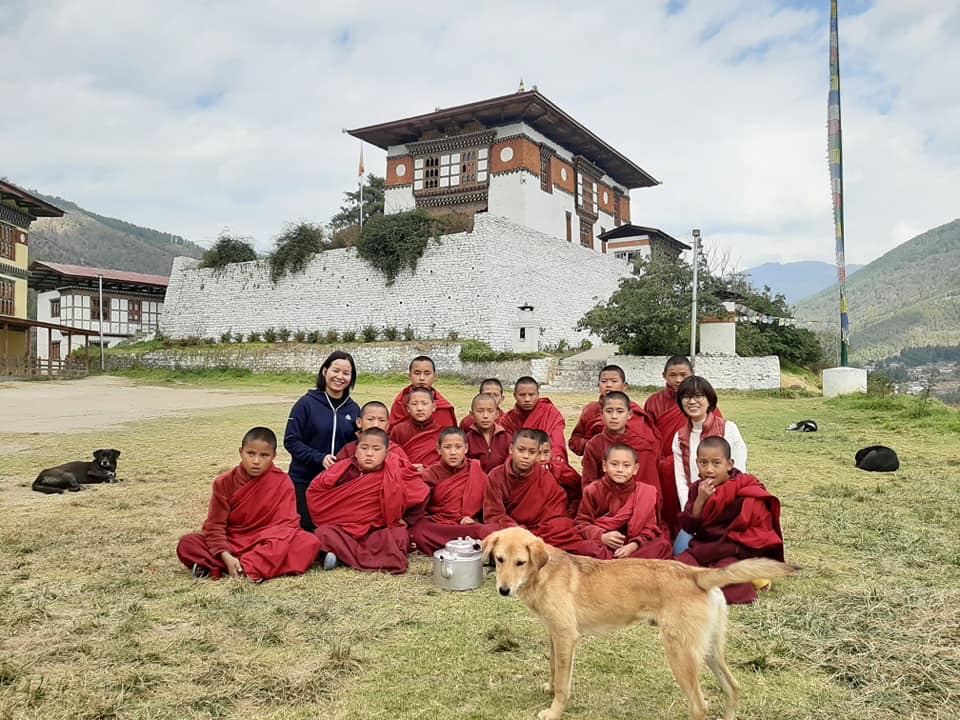 Hi Kinley,
We are on the way to back home and remember Bhutan so much.
Thank you for your arrangement of trip, we can have opportunity to have meaningful ceremony and have amazing time in very beautiful places.
The soup in hotel of Paro are so nice.
Thank you so much and we have interesting holiday with my sister there.
Good luck and see you!
Ms.Hien